Every year, as your car inspection approaches, you may tell yourself, I can put this off until the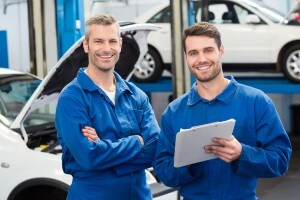 very end of the month. However, if you're concerned for your safety and the safety of other drivers, it's something you'll want done as soon as possible.
At Fred Beans Hyundai of Langhorne, we work hard to ensure that all our customers are protected out there on the Langhorne and Philadelphia streets. A big part of that is taking care of business when inspection time arrives.
We've put together this article just to show drivers what the yearly car inspection entails, and why it's so important. If you need an inspection soon, schedule an appointment today
Car Inspection near Me: Covering all the Bases
Seat Belts
Brakes
Steering, Front End, Suspension, Chassis, Frame, and Wheel Fasteners
Tires
Lights
Mirrors, Windshield (including Wiper Blades), and Windows
Horn
Fuel Leaks
The items listed above are all the things that your licensed state inspector will examine. They'll look at everything from top to bottom to ensure that these components meet the minimum standards for safe operation.
You'll only have to have the car inspected every 12 months unless it's registered under a new name. So, if you've just bought a pre-owned car, you'll have to schedule another inspection, regardless of when the last one was performed.
Keeping Your Car in Shape
Like the state inspection itself, many drivers seem to think that routine maintenance is something that they can repeatedly put off or ignore altogether. But be warned, these two things go hand-in-hand.
Some inspections may end in additional repairs. However, this doesn't have to be the case. If you keep up with all the necessary maintenance, your car will be in great shape at the time of your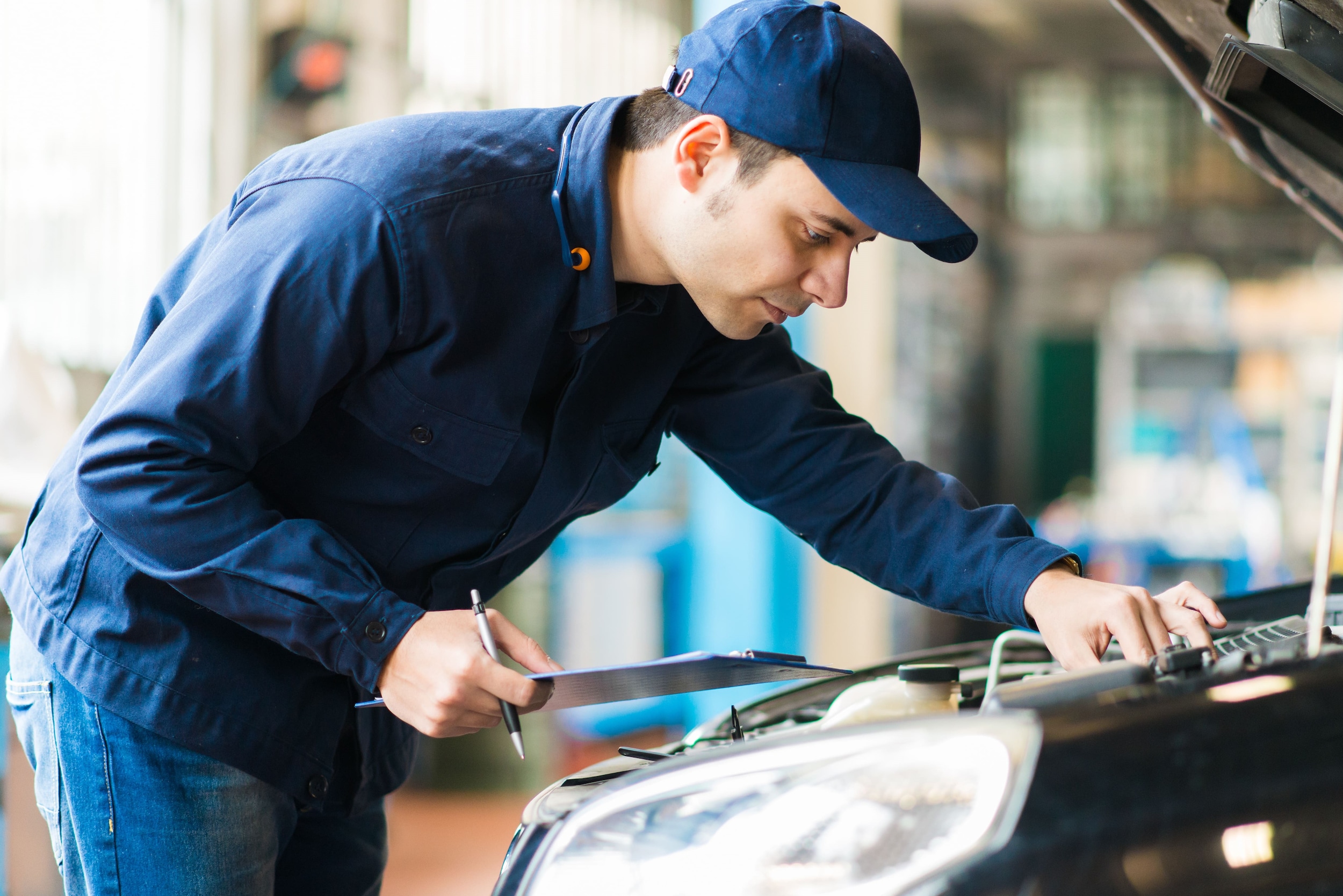 yearly inspection.
A Comprehensive Service Center for Your Inspection
At inspection time, it's a good idea to drop your car off at a big service center. Somewhere with a large staff of technicians and all the tools and parts necessary to completely repairs in a timely manner.
Our state-of-the-art service center is huge, and we like to think it's filled with some of the most knowledgeable technicians around. They're all trained in the most up-to-date and effective service practices.
Scheduling an appointment with this is very convenient too. Get in contact with them now, and they'll have your car in the shop at the next available date.
Schedule Your Car Inspection Today!
Honestly, the car inspection process is a lot quicker and simpler than you may think. So, Langhorne and Philadelphia drivers have no reason to put it off any longer.
When the time comes, just reach out to the Fred Beans Hyundai of Langhorne service team. Schedule your next car inspection today!